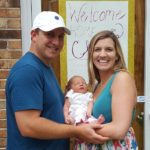 Roof Installation or Replacement
Scott responded quickly and gave an estimate for our roof. He also took the time to give us estimates for 2 other projects that we have been wanting to get done. We were pleased with pricing and the finished project. Very good experience!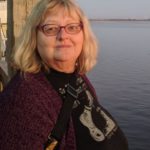 Residential Roof Replacement
Scott Howard and his sons Scotty and Chris Howard and their crew provided an excellent experience from tear-off to clean up. They were very meticulous in making sure the job was done correctly and professionally. I wouldn't hesitate recommending them to a friend or neighbor. I was particularly impressed that they was able to begin the job promptly after the storm.
Roof Replacement & Remodeling
Mr. Scott and his two boys Scott and Chris are absolutely awesome! They  have many talents and do a breath taking job. I have used them on multiple projects. Highly recommend Them for any job you may have.!!!
"If you want a high quality, beautiful and reliable service for a great price, inquire NOW!"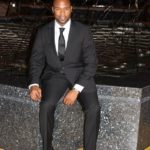 Roof Installation & Remodeling/Home improvement
My mother (68) live in NC and I reside in Philadelphia and was looking for someone to handle all of her home improvement needs (roof, deck, new flooring, kitchen vent hood, lighting, gutters, facial boards and exterior paint). As most will know it's hard to find a good contractor who is considerate, respectful and all around take pride in their work. Scott was outstanding at this level of communication, patience, and outstanding work he completed on all of the jobs above. I could not be happier with how we communicated remotely to get the tasks completed and it felt he was an extension of the family with the assistance he was able to provide on our projects. I am looking forward to working with Scott on our bathroom and kitchen projects.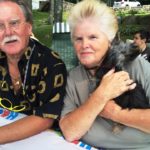 Building/Remodeling
BUILDING A NEW HOME. WONDERFUL EXPERIENCE. EXCELLENT SKILLS. ABLE TO MAKE CHANGES AS CUSTOMER REQUESTED WITH NO PROBLEMS. HIGH QUALITY OF WORK..FINISHED ON SCHEDULE. STOOD BEHIND THEIR WORK. ABLE TO DO ELECTRICAL AND PLUMBING ISSUES IF NECESSARY. HONEST, HARD WORKING , CONTRACTOR. WOULD HIGHLY RECOMMEND.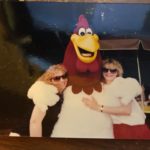 Roof Installation or Replacement
Very Professional, and exceptional work. I plan to hire him for many more projects, as I have already spoken to him about. This is a Family-Owned Business, which I prefer. Very down-to-earth. He has some great ideas for future projects, I had inquired with him,about. The Best Building and Remodeling contractor I've known. I'll let him guide me on what project to do next. He's the Expert. Can't wait to start the next project. Let you know what it will be. I hope to send some pictures of the work completed, and of future work. A special thanks to the Howard's. I had asked them to leave their Business Sign in my yard, and I'm referring them to customers @ my own Business.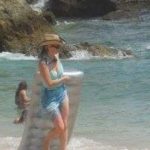 Roof Repair or Maintenance
Scott and his crew were professional, curtious, and very kind. They quickly and correctly fixed our leaking roof. We will certainly be hiring them again for anything we need completed in the future.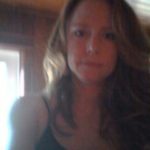 Roof Installation
We are very pleased with Scott Howard and his crew. They did a awesome job on our roof and clean up. They are very sweet guys. I would highly recommend them to anyone.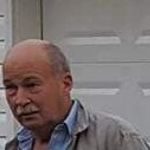 Construction Services
Very high quality workmanship and very experienced in knowing how to treat the customer. Was very prompt and followed up well.