Wilmington Roofing Company
Our extensive Wilmington roofing services list includes roof replacement, roof repairs, and a total suite of residential roofing options As well as all your remodeling needs.
Our roofing company services our community on jobs of all sizes, and can support local homeowners in installing a new roof, re-roofing, repairs and maintenance, and spouting installation. Now that we have joined together to deliver more to the Wilmington area, Howard Roofing & Construction can act as your go-to stop for everything roofing, construction, and repair related.
Get in touch with us to schedule your free roof estimate, and discover why Howard Roofing & Construction is the #1 choice for your Wilmington roofing company.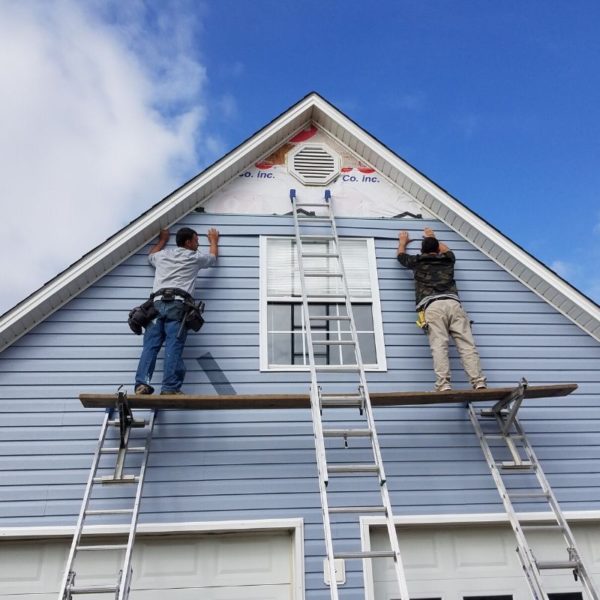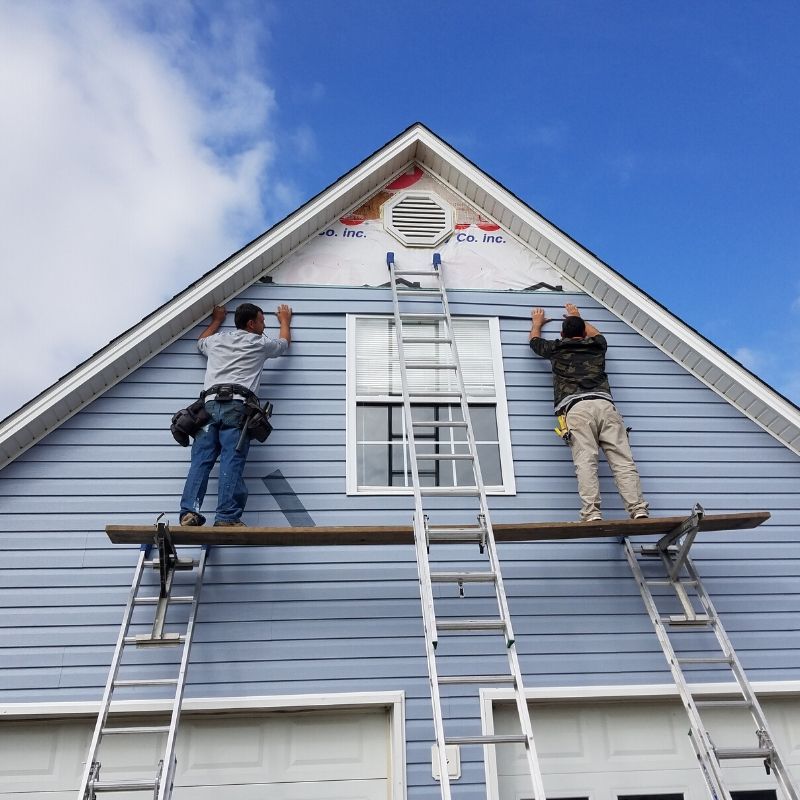 Commercial Roofing
Commercial Roofing Repair

Commercial Shingle Roofing
Residential Roofing
Architectural Asphalt Shingles

Snap Lock Standing Seam Metal Roofing

Double Lock Standing Seam
Construction 
Window & Door Installation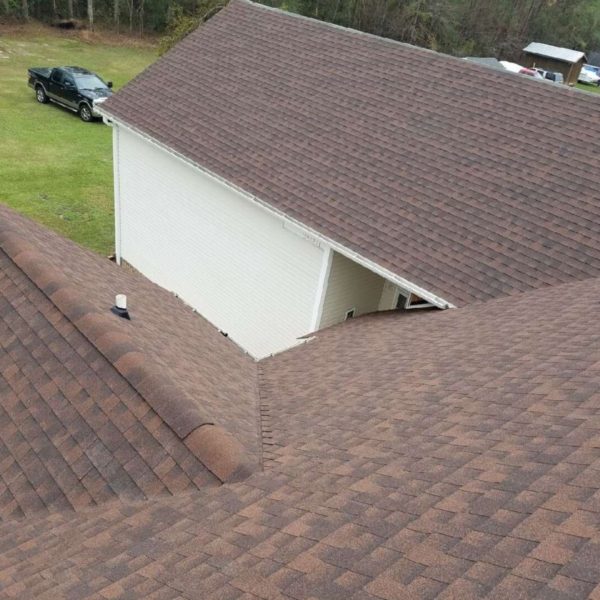 MORE ABOUT HOWARD ROOFING & CONSTRUCTION
Howard Roofing & Construction is a proudly Wilmington-owned roofing company, born from bringing our family together.
Our father and son team unites three businesses into one empowered brand—ready to deliver the best in residential roofing , Commercial roofing, and all your home improvement/remodeling services in North Carolina. Our Wilmington roofing company has a proven history of strong performance and workmanship, and is now supported by even greater field experience.
AVAILABLE FINANCING

FULLY INSURED

VETERAN LED

HIGHLY RECOMMENDED
How much experience, you ask? Thanks to our recent family merger, we now offer our clients a combined experience of over 80 years in the roofing industry, with a track record that home owners can be confident in. We know how to deliver the highest quality standards and service to North Carolina home owners.
AREAS WE SERVE
WILMINGTON, WRIGHTSBORO, CASTLE HAYNES, ROCKY POINT, BURGAW, TOPSAIL, HAMPSTEAD, BAYSHORE, OGDEN, KINGS GRANT, MURRAYVILLE, HIGHTSVILLE, EAGLE ISLAND, LELAND, LONG CREEK, MONTAGUE, CURRIE, ST HELENA, WHITE STOCKING, MURRAY TOWN, WRIGHTSVILLE BEACH, SURF CITY, SLOOP POINT, HOLLY RIDGE, MAPLE HILL, WALLACE
Experience When It Matters
Serving the Wilmington community and surrounding areas is a proud role for us. As North Carolina's roofing and construction specialists—and former U.S. Marines—we understand the value of working with integrity, dedication, and a commitment to excellence. We deliver this standard of work for each and every customer we meet.
With 80 years' experience in residential roofing services, and Home improvement services Howard Roofing & Construction is a top choice for your roofing services and home improvement services. Book your free roof estimate today!
Scott Howard and his sons just completed the work at my home here in Wilmington, and they did an outstanding job ! I can't give them higher marks. A master craftsman at his trade, no detail left untouched. You could choose a different person to do your job – but don't, choose Scott and his boys. You will not be disappointed. Dr M
Roof Replacement

The Howards was there when he promised. The job was done in a timely manner for a price much less than quoted by other contractors. He never ignored my questions or phone calls. I definitely recommend him. 

Oct 29, 2018 

Verified
I highly recommend Scott Howard and his two boys relative to their professionalism and expertise in the roofing field! I'm very pleased with the roofing job they did for me, and, look forward to working with them again in the near future. Jun 4, 2018 Verified
We were so fortunate to find the Howard Roofing and Construction Company in 2017. We were adding an addition on our historic structure and they were the perfect ones for the job. They took great care, were professional and treated our project with attention to detail. We were so pleased with the work they did on our addition we recently hired them to finish the 2nd floor of our garage into an apartment. We can highly recommend them as we truly appreciate their work ethic and their insistence on doing the job right. Thanks Scott, Chris and Scottie for all your help. We will definitely call you for all our future projects.