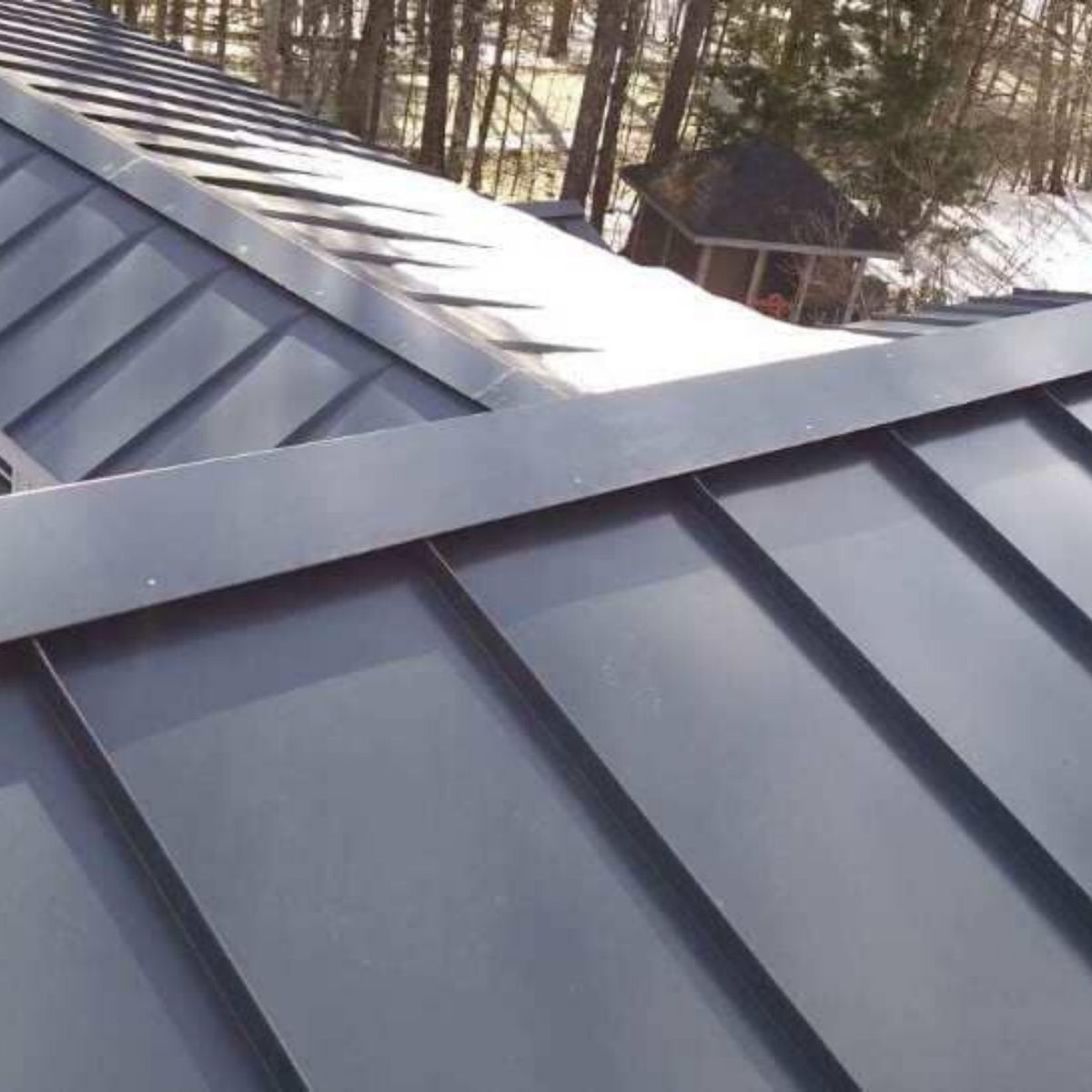 Wilmington Metal Roofing Company
Here at Howard Roofing & Construction, we are a Wilmington metal roofing company that offers only the best of the best when it comes to metal roofing. With the best quality roofs and at the fairest price, we pride ourselves in providing bespoke metal roofing here in Wilmington, NC, USA.
Is Metal Roofing Worth The Added Cost?
Metal roofing not only lasts for decades to come, but even after the paint starts to show its age after the first 50 years it is very easy to repaint, too. Metal roofing typically out last the traditional asphalt roofing by 20 plus years. It also adds less weight to your roof structure then asphalt roofing products.
Metal roofing stands the test of time against all weather climates and conditions. It not only performs great under hail and wind storms , but will also save you a bundle on your energy cost.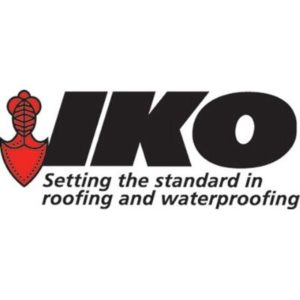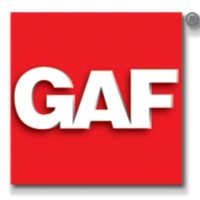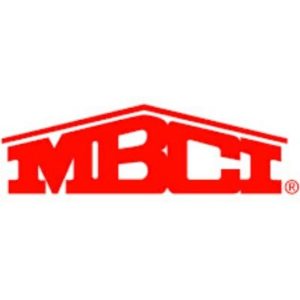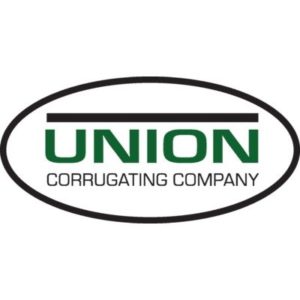 Wilmington Metal Roof Replacement
Hang wall tarps and lay out ground tarps Paying special attention to your flower beds and gardens.  Protects your property from being damaged.

We then strip the roof down to inspect the quality of the roof decking. We look for rot, buckling, and any loose decking nails that might have to be pulled out or pounded back in.

We then choose to renail any areas that require it to ensure the best base for a new roof. Another thing most roofing contractors tend to neglect.

We clean the surrounding area to make sure it's spotless, and then run over your property with a nail magnet to pick up any loose nails that may have gotten through or past the tarps.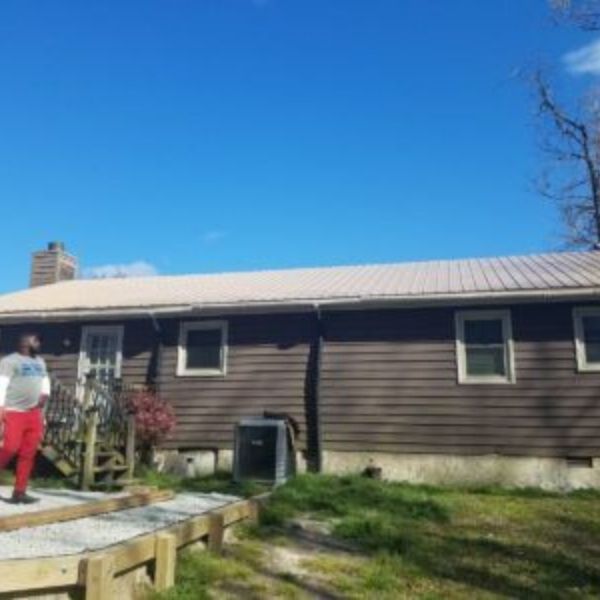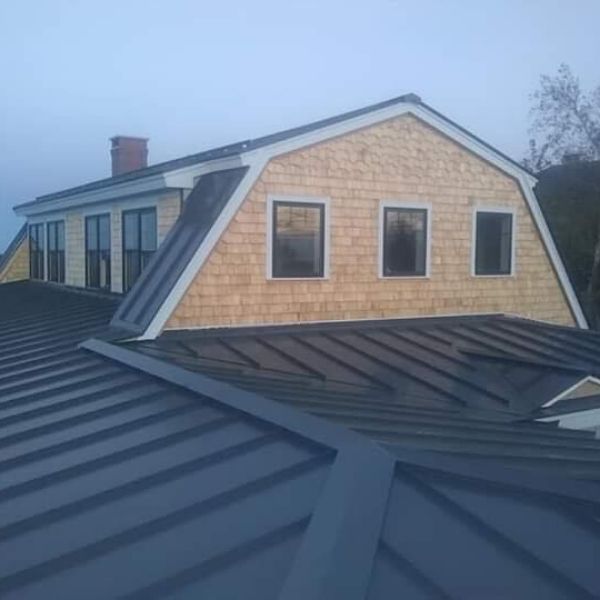 Once We Have Gotten Your Home 100% Ready For Your Wilmington Metal Roof Replacement We Install A Metal Roof, Of The Homeowner's Choice
Our roofers personally recommend the double lock standing seam option for metal roofs. With all of our roofs, the material warranties vary, but they typically have a 40 year paint warranty. We also offer a workmanship warranty of up to 20 years, on our most recommended roofing systems.
Corrugated Screw Down Metal Roofing Comes in 29 Gage

Snap Lock Standing Seam Available in 24 & 26 gage

Double Lock Standing Seam Available in 24 & 26 gage.

Copper Double Lock Standing Seam
You will have your new roof on faster then you ever thought possible
Wilmington Metal Roof Estimate
You won't need to do much to your new metal roof. It's resistant to mildew and rot, and sheds water and holds up to high winds.
You can call us in for Wilmington metal roof repair or maintenance checks.
If you view your new roof as an investment in your family's home, choosing a proven Wilmington metal roofing company like Howard Roofing & Construction sets you up for success.
5V Screw Down Metal Panels

High Temp Ice & Water Shield