About Howard Roofing & Construction
The three of us – Scott Howard and his sons Scott and Chris – may have taken a bit of a roundabout way to build this company, but it really feels like this has been in the works for our lifetimes.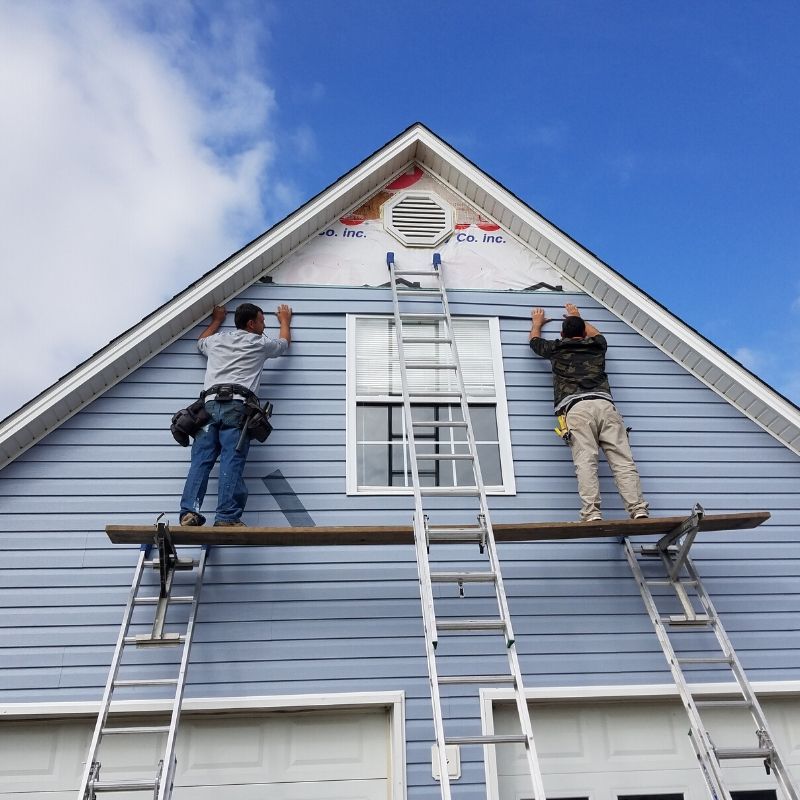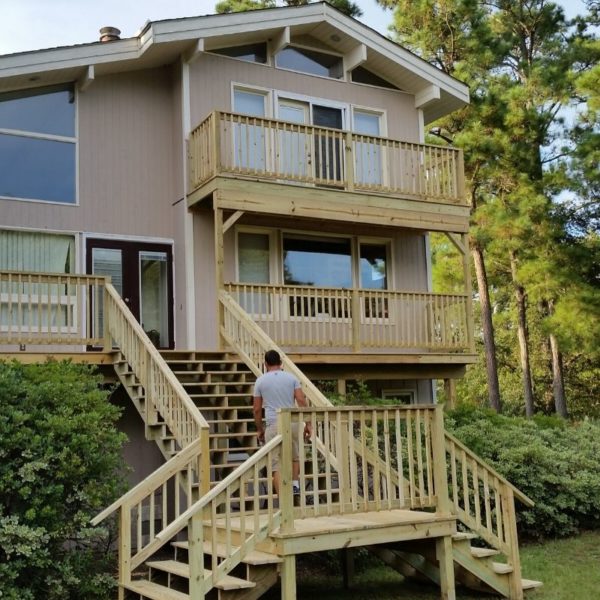 Scott Howard started his own roofing company here in Wilmington many years ago, creating one of the most reputable, one of the most highly regarded, and one of the most frequently referred roofing and construction services in the area after serving in the United States Marine Corps as a younger man.
His son Scott also served in the United States Marine Corps before coming to work for his father, while Chris decided to build his own roofing company straight out of high school after moving away – a roofing company that also saw a tremendous amount of success, culminating with his company winning numerous awards including an "Area's Best" award two consecutive years before moving back down to Wilmington Escaping the harsh northern winters so that the three Howard's could form this new company.
Today all three owners work daily in the business itself, bringing more than 80+ years of combined experience to the table and helping to lead some of the most talented roofing and Building construction professionals in all of North Carolina.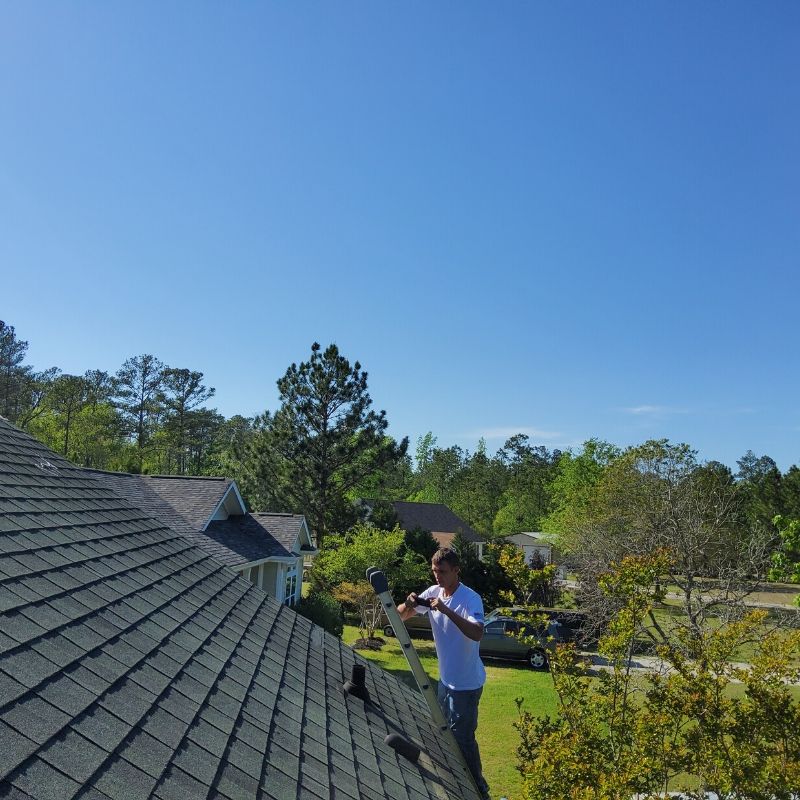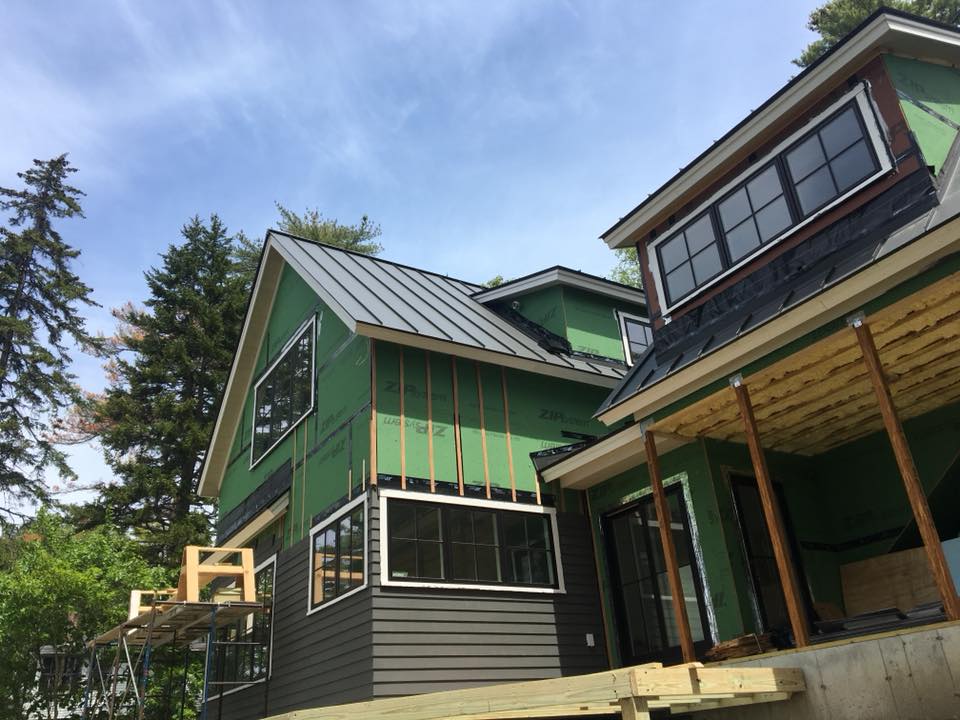 We give thoughtful feedback, expert answers, and quality customer service so our community knows you can count on us

We deliver a quality roof installation or repair every time with 100% satisfaction.
Always committed to providing only the highest quality residential/commercial roofing services and building construction/remodeling services possible with top-tier construction materials – all of which are installed exactly to manufacturer specifications to preserve the warranty that homeowners will then be protected by – it's been our pleasure to already have established a top-tier reputation in the community that we hope to grow and expand on for years and years to come.


Chris L Howard, Scott A Howard and Scott E Howard

left to right in the picture
Statement From The Howards
If you're interested in learning more about how we here at Howard Roofing & Construction may be able to help you with your roof repair or roof replacement needs, if you're interested in a 100% free roof inspection and estimate (complete with some of the most competitive prices in the area), and if you're serious about working with a business committed to this community we hope you'll contact us at your earliest convenience.
Thank you,
The Howards