Wilmington Roof Repair Company
There aren't too terribly many homeowners in Wilmington (or the surrounding community) that get excited about having to tackle a roof repair project – but it sure beats having to go through a total roof tear off and roof replacement.
Here at Howard Roofing & Construction we have a lot of experience working with our homeowner clients, friends, and neighbors throughout the community to avoid total tear offs and replacements as much as possible.
Free Roof Inspections And Roof Repair Estimates

Reliable, Honest And Fair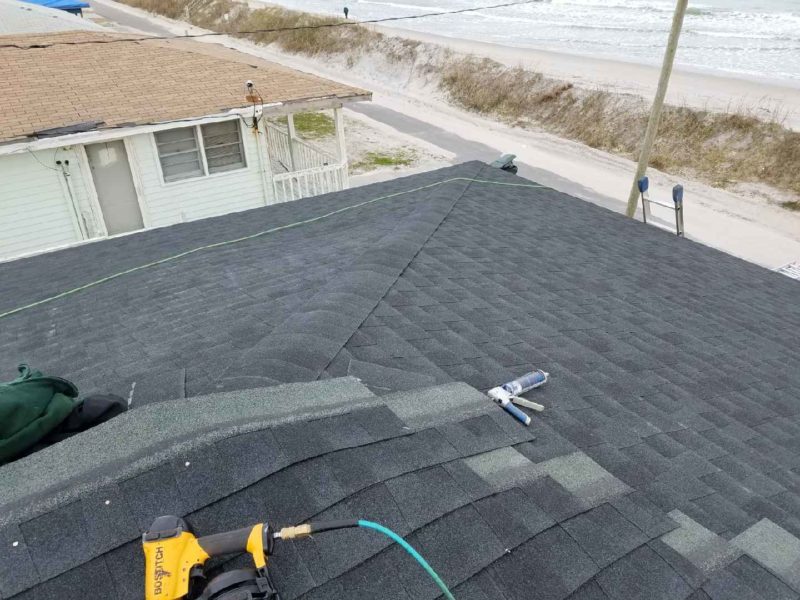 Free Roof Repair Estimate
All of our roof leaking repair projects begin with our 100% free and zero obligation roof inspection.
Our talented team of professionals arrive on site to inspect every square inch of your roof, diagnosing the problems quickly, tackling any emergency issues ASAP, and then clearly lay out an action plan to get your roof back to brand-new condition just as quickly (and as inexpensively) as possible.
After you give the green light for our roof repair estimate our experts go to work resolving your roofs issues, restoring it completely but also making sure that you won't have to worry about these roof problems in the future, too.
Chimney Repair

Epdm Rubber Roofing Repair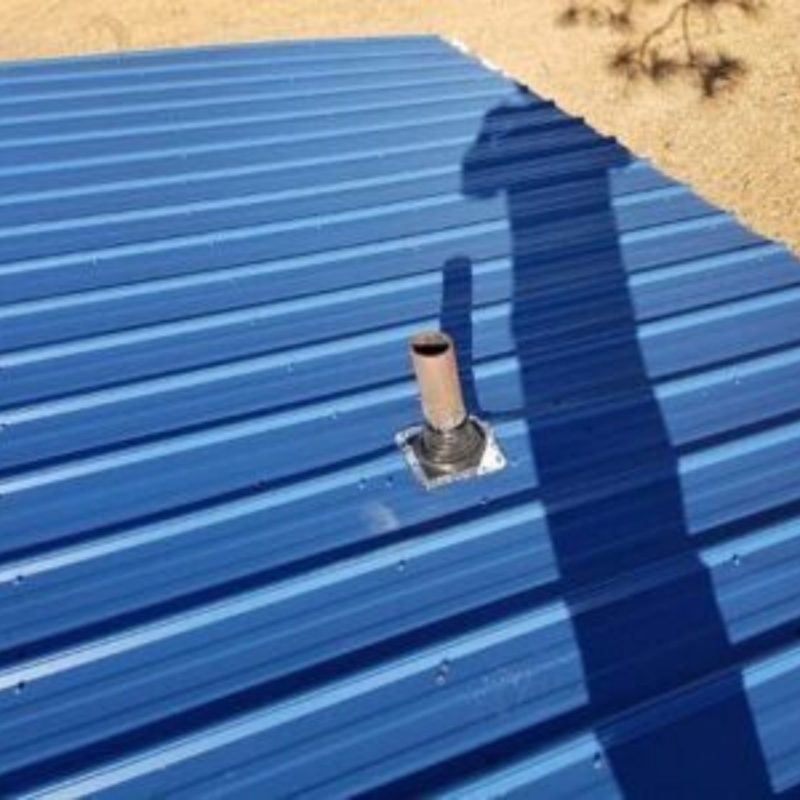 Simple Stink pipe boot replacement can stop a leak for an affordable fix.
Also check out our gallery of past projects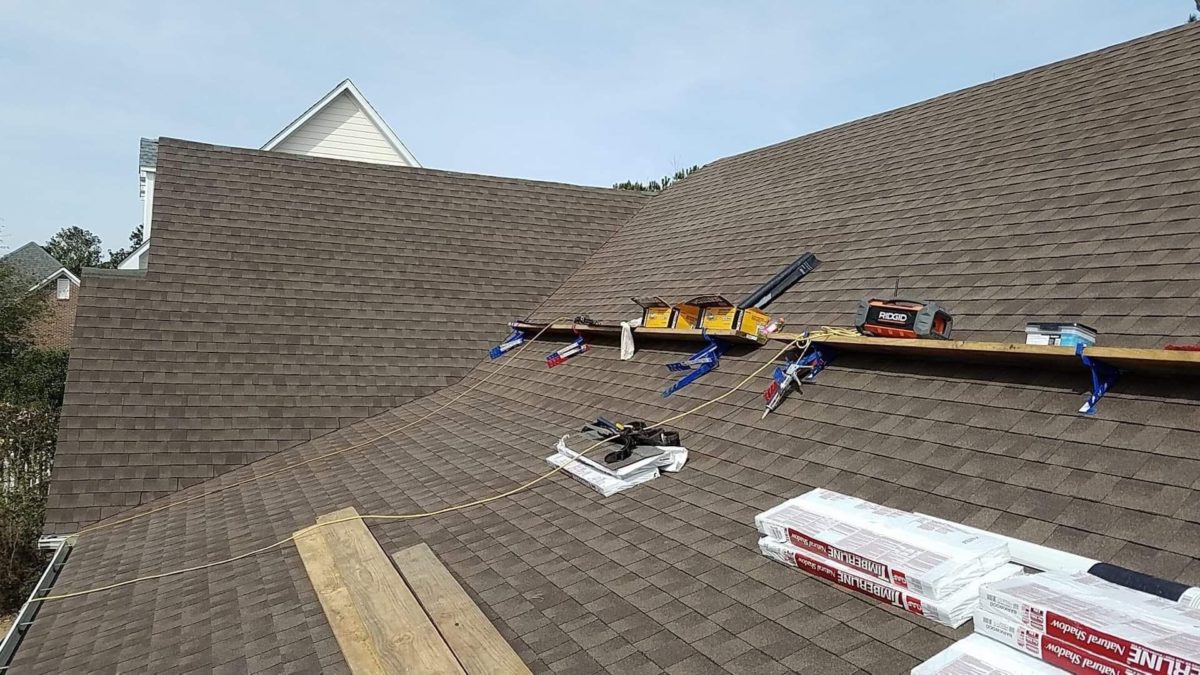 Fix A Pipe Boot Or Vent Within 24 Hours

Emergency Boarding Up Windows And Doors Pre-Hurricane
Emergency Roof Repair Solutions
Roof emergencies are always stressful, but with the help of our emergency roof repair services specialists – available 24/7, 365 days of the year – hopefully you'll have a lot less nerves and anxiety about these issues than you would have otherwise.
We know that a roof emergency can cause a lot of damage in a hurry – particularly if your roof is starting to leak. Roofs that become compromised can also represent serious health and safety risks, not only damaging and destroying your property when they fail but also putting your loved ones in harm's way, too.
Hire a roofing and construction company that can not only take care of your roof repair, but also take care of the damage done to the inside of your home as well.
Got A Leaking Roof ?
Don't hesitate to contact us the professionals at Howard Roofing & Construction. We Are here to provide you with fast expert roof repair services to keep your home and family protected.