Wilmington Roof Inspection company
One of the major points that differentiate us here at Howard Roofing & Construction from the rest of the Wilmington roofing inspection companies in the Wilmington community is the thoroughness of our roof inspection solutions.
Not only do we offer a no obligation free roof inspection option to all homeowners in the area – regardless of whether or not they choose to use our services going forward – but we also provide one of the most complete, one of the most thorough, and one of the most forward thinking inspection services, too.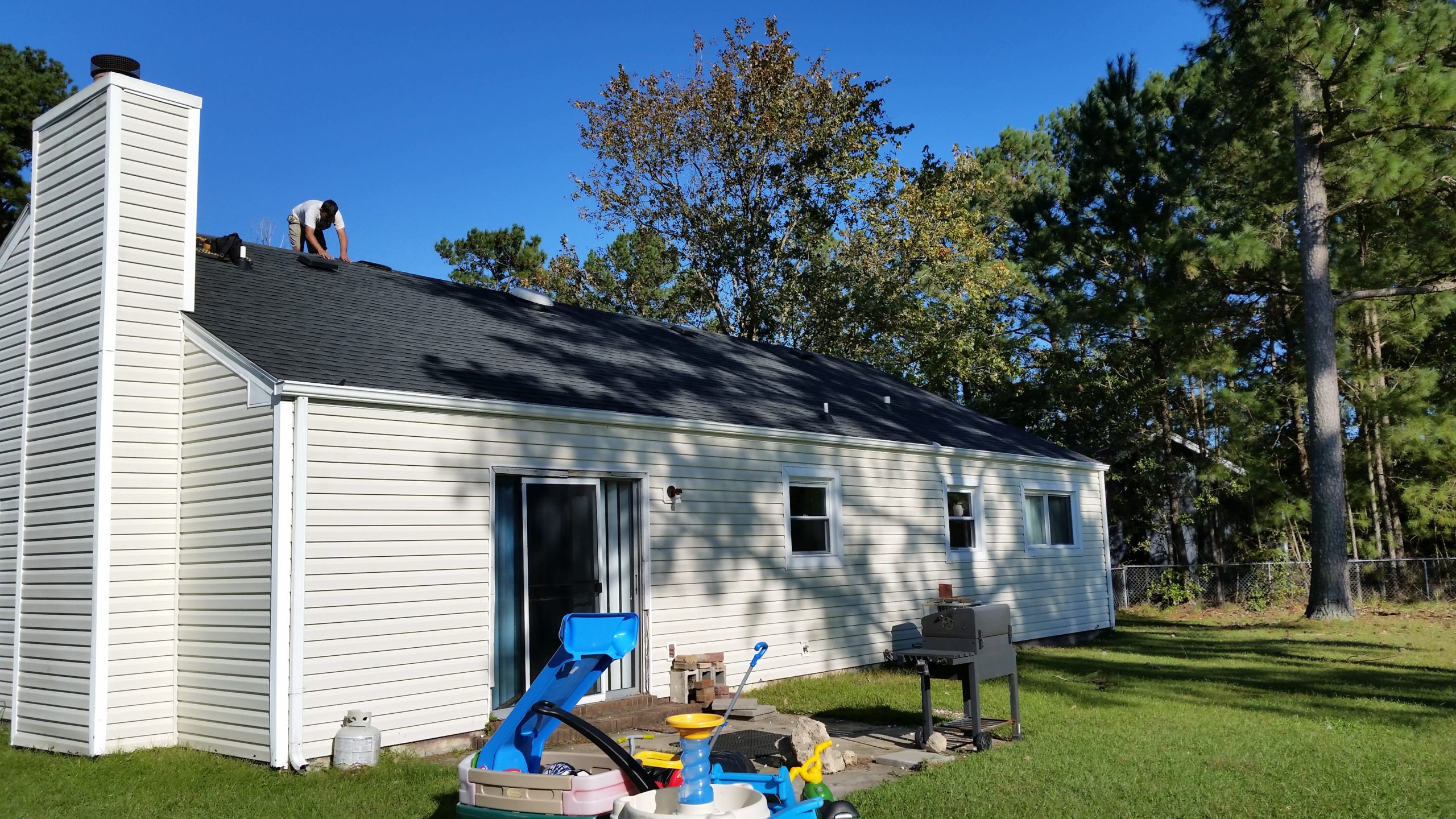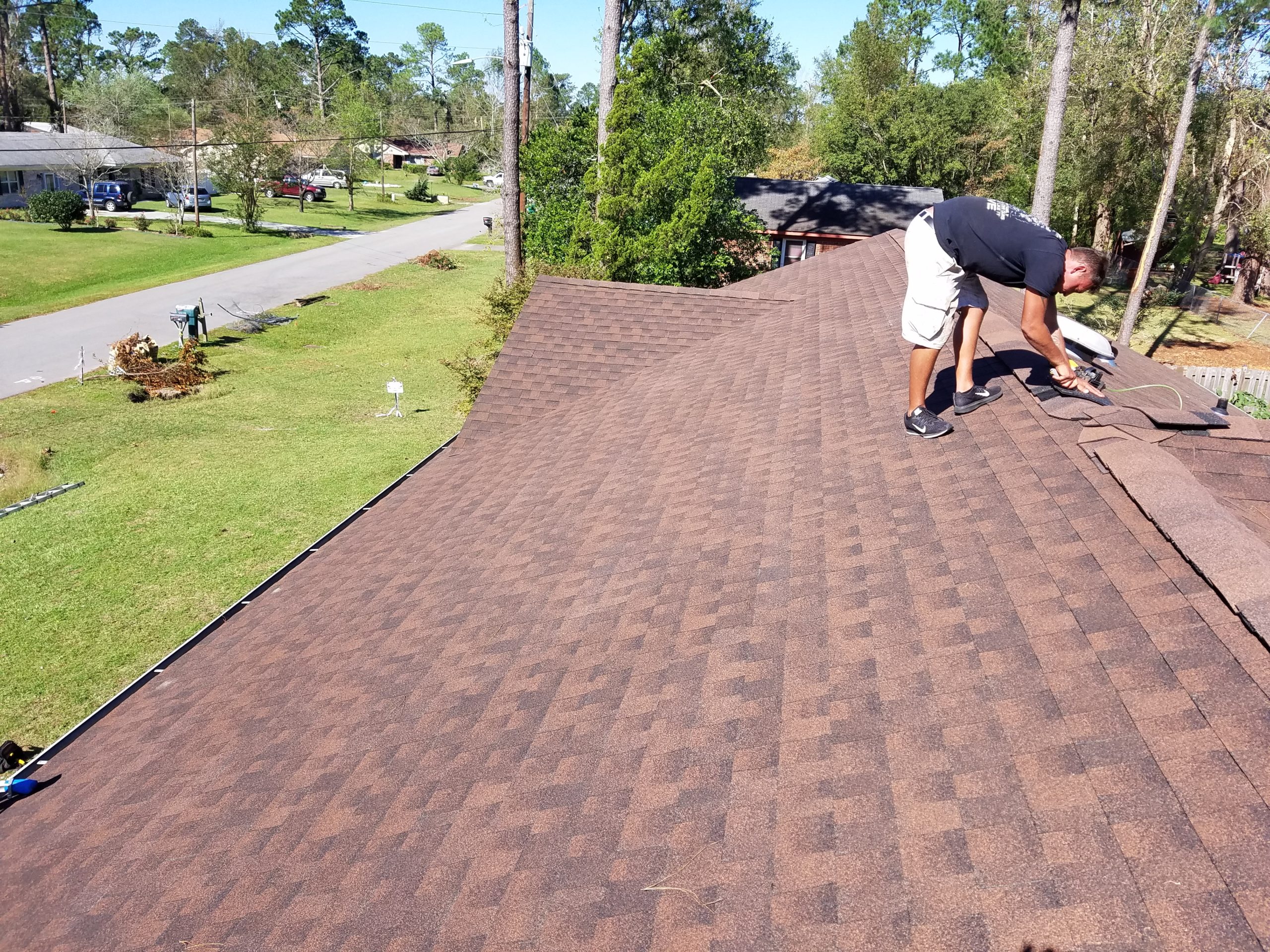 Wilmington Roof Inspection
Our experts arrive on site the morning of the roof inspection to first visually look over your roof from the ground, spotting issues – obvious issues – that may need to be addressed.
After that, the ladders come out and our inspection team scale them to get on top of your roof for a closer look. This part of the home roof inspection process involves checking the structural integrity of your roof, spotting for obvious signs of deterioration or hazards, and taking numerous high definition pictures along the way to highlight parts of your roof you wouldn't have been able to see unless you jumped up a ladder yourself.
Feel free to contact us with any of your questions concerning any of their products or if you would like to know more about their new line of shingles that have just recently come out. Both IKO and GAF have introduced new modern day technology into their new shingle lines.
Why Should You Get Your Free Wilmington Home Roof Inspection?
Along the way our experts are going to be recording detailed notes to pair with these high definition photographs, notes that are going to be used to compile a detailed report that will be turned around to you ASAP (usually within 24 hours).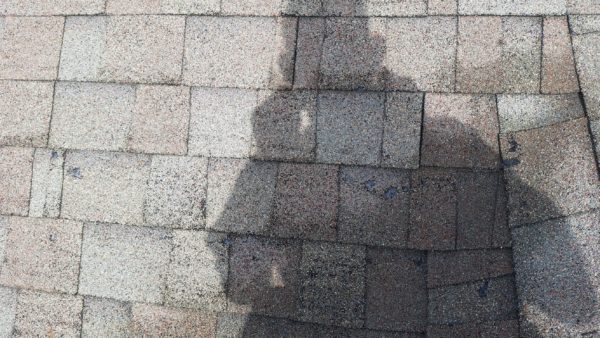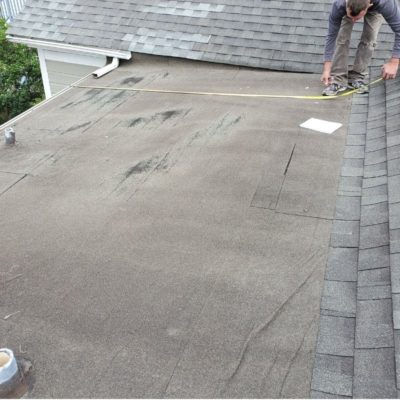 We let you see what we see and explain to you in detail what your looking at.
Here you can see where the shingle has dried out and lost its elasticity causing it to be brittle and loosing it's granular face. Telling you that the time is near for
roof replacement
. If you get routine inspections we can catch this early enough and apply a product to your roof adding moister and elasticity back to it buying you several more years at a 1/4 of the coast.
MULTI-POINT INSPECTION CHECK LIST

100% NO OBLIGATION FREE ESTIMATES
We are the Wilmington Roof Inspection Company You Need
Attached will be a completely free and zero obligation estimate for roofing and construction services to address the issues that were discovered, helping you to know exactly how much you'll be able to save working with us here at Howard Roofing & Construction even when top-tier experts – working with only the highest quality construction materials, with full warranties – are tackling your roof repair needs.
For more information about our free home roof inspection services please don't hesitate to contact us at your earliest convenience!