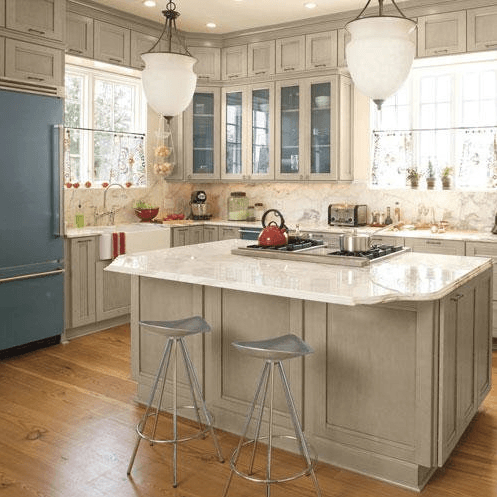 Wilmington Remodeling Company
Here at Howard Roofing & Construction, we are a Wilmington remodeling company that offers only the best of the best when it comes to remodeling your home. With the best quality services and at the fairest price, we pride ourselves in providing bespoke remodeling here in Wilmington, NC, USA. Here at Howard Roofing & Construction, we offer a wide array of home improvement services, to make your house feel more like home. Our services include a variety of roof replacement and roof repair, siding, window installation and doors. We remodel kitchens so that you can have your perfect cooking space. We build garages and additional buildings. We can improve your garden by building decks, stairs, balconies, and we can build and fit wheelchair ramps to maximize your lifestyle.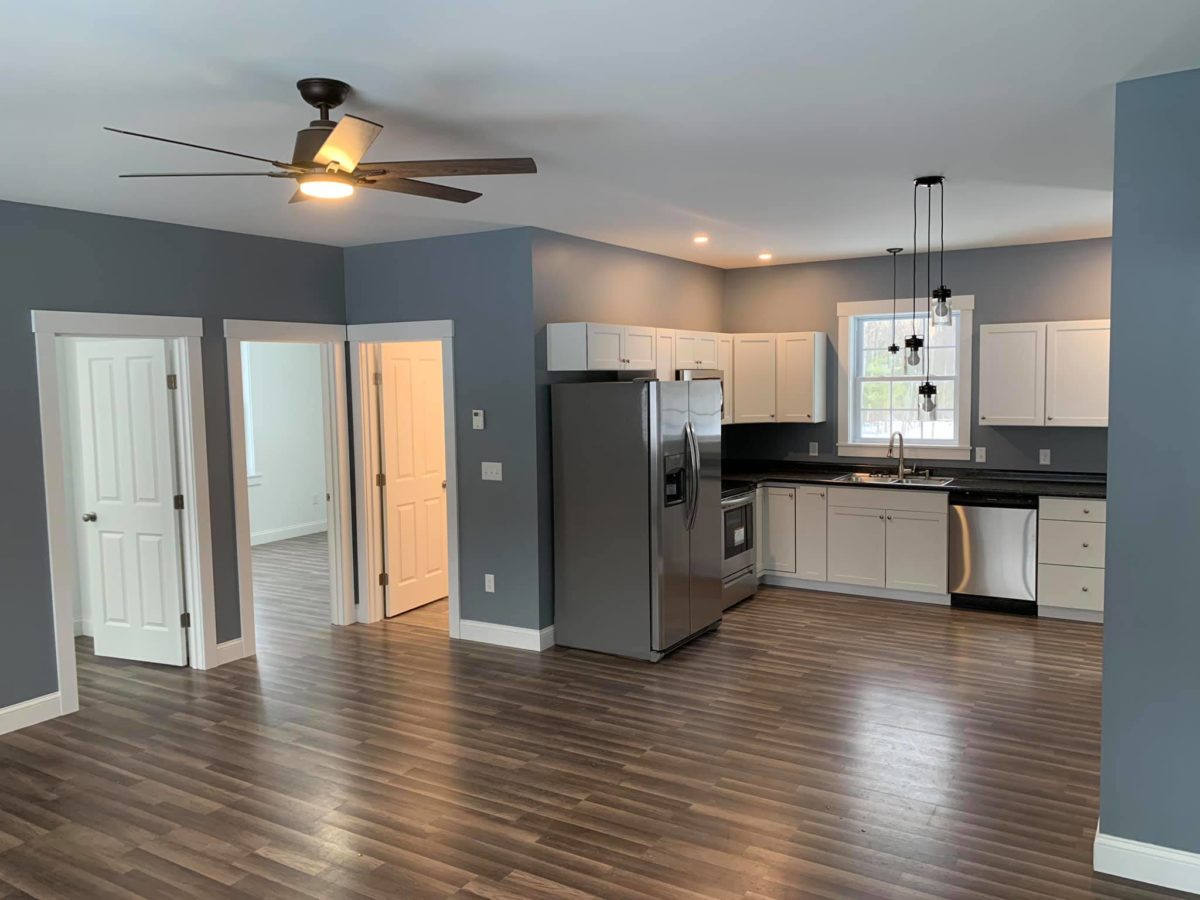 Siding And Window Replacement
If you have a Wilmington siding replacement job that needs to be done or need a window replacement company near me that can provide you with the look and feel that you are looking for then we have you covered.
Wilmington Window Installation Experts

High Impact Windows hurricane proof

Wooden Windows Already approved by the Wilmington Historic Society. Means less time and hassle getting approvals

Siding Installation Experts

Beautiful,Low Maintenance, Vynal Siding

All Types Of Wood Siding cedar shake, cedar/pine clap board siding and more
Kitchen And Bathroom Remodeling
We are able to provide you with all of the home improvements and remodeling services in Wilmington, the only thing we aren't able to help with is plumbing and electrical wiring. We promise that we are extremely thorough with our work. We guarantee that we have the best work ethic, that we are honest, and serve our community and surrounding areas with the dignity and gratification they deserve, just like we did when serving in the US marine corps.
Wilmington Flooring Contractor
We can fit various styles of flooring
Build Stairs or just refinish them
Tile Showers, Back Splash's and floors

Custom Cabinets And Counter Tops

A beautiful kitchen that will get you exited about your next family gathering

A bathroom that works for you and your significant other
Wilmington Home Improvement Estimate
If you'd like to learn a little more about how our Wilmington home improvement contractors here at Howard Roofing & Construction can help you with your next home improvement project, or if you'd like to learn more about any of our building and remodeling services in general, contact us today for more details.